At North Shore Professional Dental Care PLLC, we're dedicated to providing the highest quality of skilled and compassionate care. Our
11542 dentist
has over 25 years of experience and offers state-of-the-art care to address all your dental needs. Whether you're due for a routine checkup, require emergency care, or the latest in restorative, laser, implants and cosmetic dentistry, we welcome the opportunity to enhance the beauty and vitality of your smile. One of the most critical services we provide for you and your loved ones is preventive dental care. By visiting our office for routine checkups just twice out of the year, we can help you establish and maintain excellent oral health.
11542 Dentist
While it may not seem like much is involved, routine checkups play a critical role in your continued oral health. Research has established that combining routine checkups with a consistent oral care regimen at home can almost entirely prevent the onset of both cavities and gum disease. Routine checkups also are an opportunity for your
11542 dentist
to detect the early signs of common dental conditions, so that treatment can be provided when it is simplest. When you come to our office for your checkup, we will perform a comprehensive oral examination to assess your oral health and function. Our practice is equipped with leading-edge diagnostic technology, enabling us to screen for a sweeping range of issues which may have otherwise gone unnoticed. You'll also receive a professional teeth cleaning so that any plaque buildup can be expertly removed from difficult to reach areas of the mouth. We'll also review your brushing and flossing technique so that you can maintain a clean and healthy smile throughout the year.
Scheduling semi-annual checkups with your
11542 dentist
can keep your smile in excellent condition so that you can continue to enjoy the benefits of optimal oral health. To learn more about our preventive dental care program, call North Shore Professional Dental Care PLLC today!
3 School St # 201
Glen Cove, NY 11542
(516) 806-5589
By North Shore Professional Dental Care, PLLC
December 23, 2018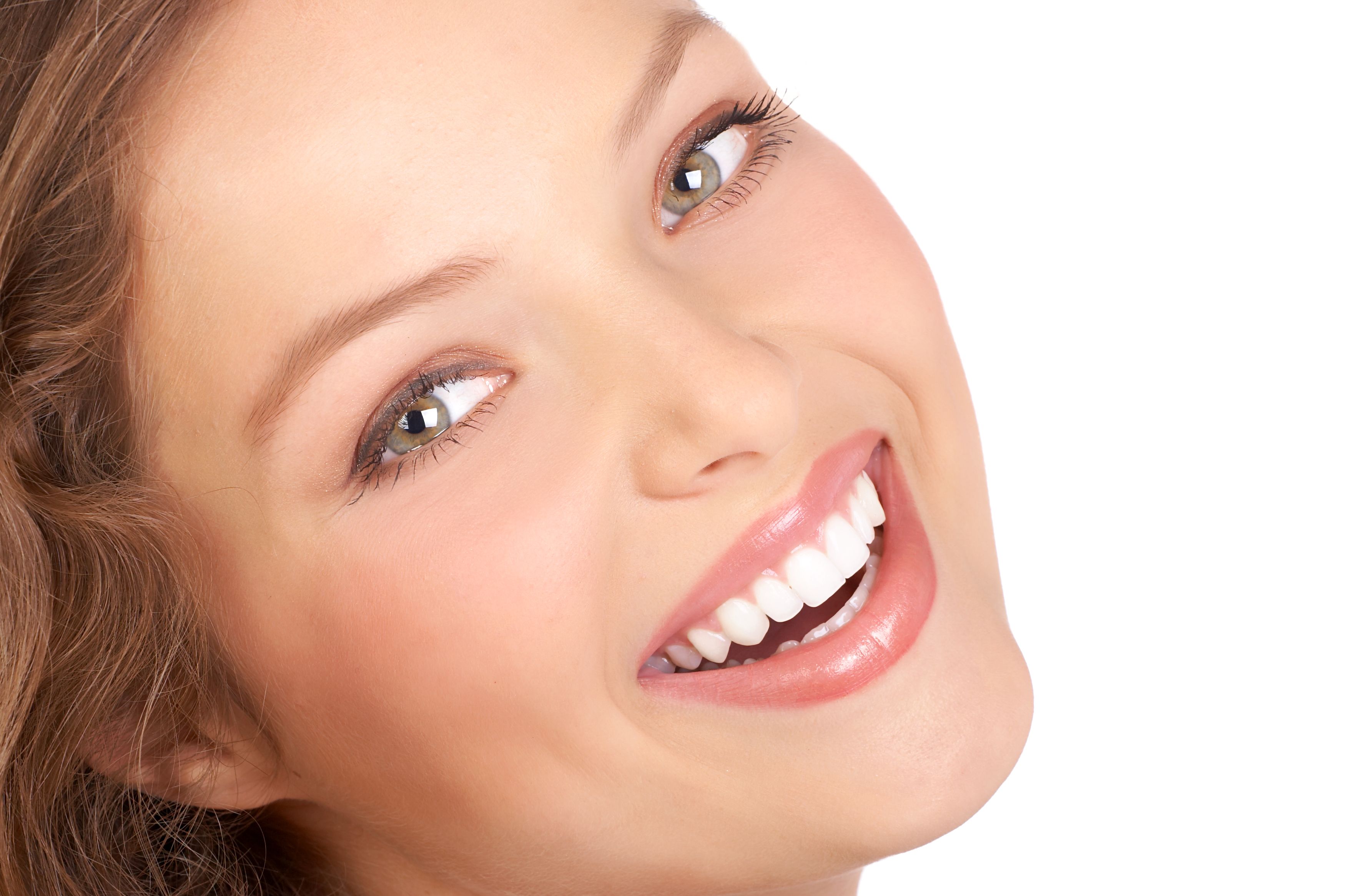 Blog Posts
Follow Us