Has it been long since you last visited your Glen Cove dentist for a checkup and professional cleaning? According to the ADA—the authorities when it comes to oral healthcare—scheduling semiannual checkups, and cleanings are critical to sustaining good oral health. At North Shore Professional Dental Care, PLLC, their experienced dentist is experienced in providing the routine preventive care we all require. Whether you're in need of a comprehensive oral exam, teeth cleaning, periodontal treatment, or any variety of restorative, implant or cosmetic dentistry services, you can trust that you'll receive first-class care at the office of Dr. Kenneth Wong.  
Glen Cove Dentist
Neglecting to brush and floss can result in a mouth besieged by dental plaque. Fortunately, your Glen Cove dentist is highly skilled in treating and reversing the harmful effects of plaque accumulation. The trouble with plaque, is that the sticky film that forms over and in-between our teeth following meals is home to colonies of harmful bacteria. As it turns out, not only does this bacteria love sugar—a vice we may almost be tempted to forgive it for—but it has bad tableside manners. Digesting its meal by releasing acid—the end result involves acid dissolving the enamel of  teeth underneath, ultimately leading to dental decay.
Plaque also likes to migrate down into the gums for an attempted getaway, where it can cause gum disease if not removed. A condition with varying stages of severity, in its most advanced stages, gum disease results in tooth loss, as well as significant loss of underlying bone and soft tissue. Your Glen Cove dentist would like to monitor and professionally clean your teeth and gums to make sure that any hardened plaque isn't hiding out in your mouth. Working together, you can advance towards establishing and maintaining excellent oral health!
To benefit from these essential services and more, contact Dr. Wong at North Shore Professional Dental Care, PLLC to schedule your next visit.
3 School St # 201
Glen Cove, NY 11542
(516) 806-5589
By North Shore Professional Dental Care, PLLC
March 21, 2018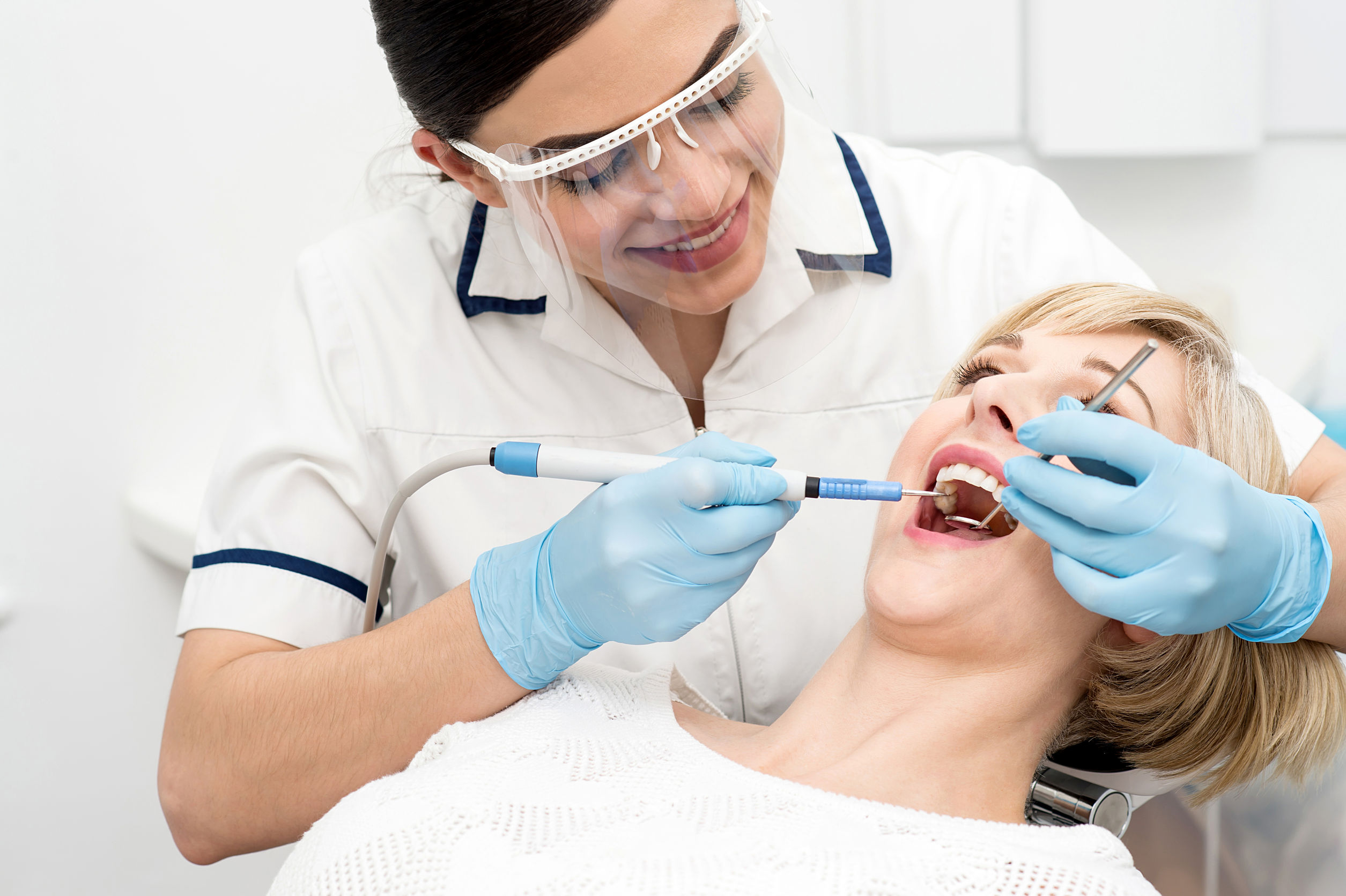 Blog Posts
Follow Us