You deserve to have a whiter, brighter, healthier looking smile! At North Shore Professional Dental Care, PLLC, you can get that and much, much more. Providing a comprehensive range of cosmetic dental services, from prescription strength teeth whitening in Glen Cove, to porcelain dental veneers, and the highest quality restorations for your smile, your dentist is well equipped to help you reach your goals. Dedicated to providing patient-oriented care, Dr. Kenneth Wong helps patients to understand the most suitable options for your health, appearance, and budget, taking the time to carefully address any questions or concerns you may have. Well-informed patients make excellent oral health care decisions, and at the end of the day, it's you who it's all about.
Teeth Whitening in Glen Cove
Among the many cosmetic options offered, professional grade teeth whitening in Glen Cove is one of the most popular choices. As the most noninvasive way to give your teeth that dazzling, brilliant glow you've always wanted, professional grade whitening treatment is a cut above the over-the-counter options available at the stores. Proven to be safe and effective, your dentist offers both in-office and take-home whitening treatment. With in-office whitening, you can just sit back and let your dentist do the work. As the quickest method, remarkable results can be accomplished in as little as one to two visits! With the easy to use take-home kit, your dentist will create a schedule for you to treat your teeth. Applying whitening by wearing a custom-made tray—like a sports retainer—even, and prescription strength results can also be achieved, only over a more gradual length of time. Who knew that such a simple treatment could provide such dramatic results?
If you'd like to learn more about the results you can achieve with professional strength teeth whitening in Glen Cove, talk to the cosmetic professional at North Shore Professional Dental Care, PLLC. To schedule your next appointment call today.
3 School St # 201
Glen Cove, NY 11542
(516) 806-5589
By North Shore Professional Dental Care, PLLC
January 23, 2018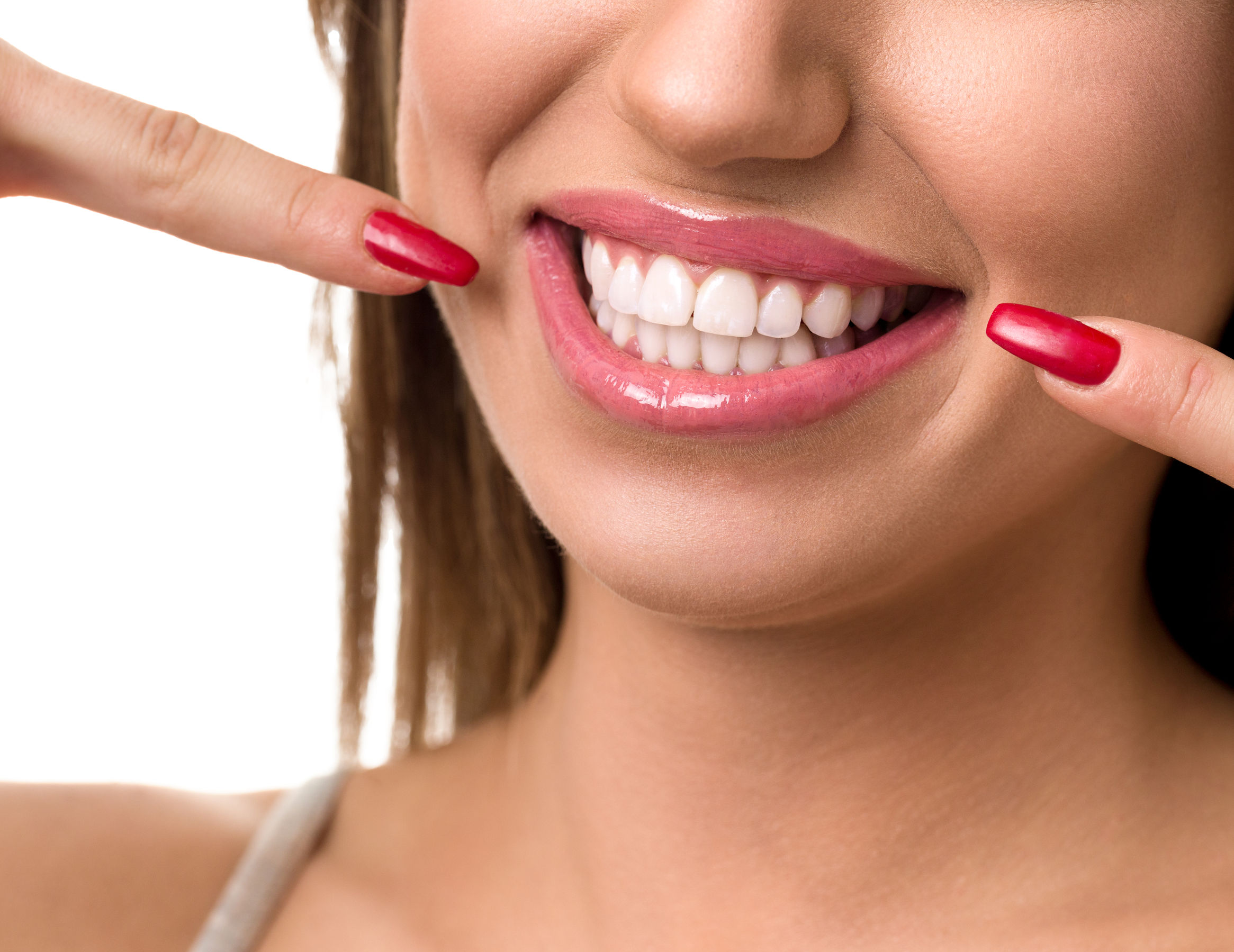 Blog Posts
Follow Us