Kenneth Wong, DDS, MAGD
With over 35 years of experience in Glen Cove area, Dr. Kenneth Wong is a compassionate dentist who offers comprehensive, high quality, gentle dental care in his state-of-art practice.
Dr. Wong completed his Doctor of Dental Surgery at Columbia University School of Dental and Oral Surgery in 1985. He served as a dental resident and then as a chief dental resident at North Shore University Hospital in 1985 and 1986. After that for over 30 years he has been a senior associate attending instructing and supervising dental residents both at North Shore University Hospital and Glen Cove Hospital in the Northwell Health System. During this time he achieved the status of Master in the Academy of General Dentistry (MAGD) in 2010 as well as received the Life Long Learning and Service Award in 2015.
He is a member of the Nassau County Dental Society (member of the Ethics Committee), New York State Dental Society and American Dental Association. For his pursuit of continue education and constant improvement of services to the patients, he has been a member of Academy of General Dentistry since 1985.
Dr Wong and his staff are proud of the warm patient-friendly environment they have created and of the life-long relationships they have built with multi-generational families in the area. Dr. Wong welcomes patients of all ages and looks forward to meeting you and offering you the professional, caring and excellent oral health care that you deserve.
Kinjel Gatha, DDS
Dr. Gatha has joined our team and is committed to providing the same excellent care we have always strived to provide for our patients. After graduation from New York University College of Dentistry, she completed her residency training at North Shore University Hospital. Following residency, Dr. Gatha was employed at numerous prestigious Long Island practices performing all aspects of dentistry, including pediatric, orthodontic, and endodontic care.
Her true passion lies in helping people and creating the perfect smile. She feels it is important to provide a comfortable, relaxing, and pain free environment for patients to feel at ease while getting their dental work completed. Not only is Dr. Gatha caring, but she also is dedicated to keeping up with the newest dental technology and keeps up to date participating in local journal clubs, as well as being a member of the ADA, New York State Dental Association, and the Long Island Dental Society.
In her free time she enjoys cooking, watching football, and spending time with her family. She will be working Wednesdays 12:00-8:00 pm and Fridays 8:30 am- 5:00 pm, so please feel free to make an appointment. She, along with our entire team, look forward to providing you with exceptional care.
Irene Leahy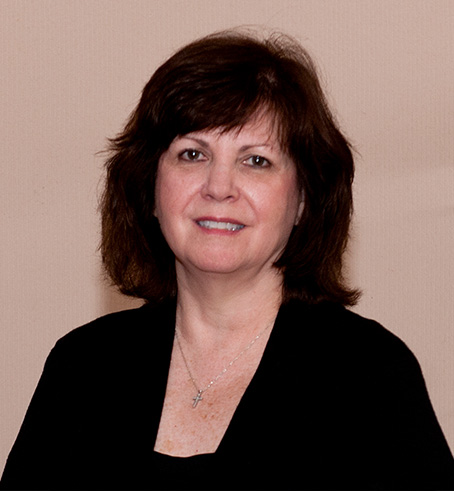 Irene started first as a part-time employee in the mid 1980's helping our practice join the ranks of those dental offices becoming computerized. She rejoined our team in 1996, subsequently becoming our full-time office manager in 2009. Her patience is well known when taking care of your appointments, inquiries and special needs.
Tara Gaab, RDH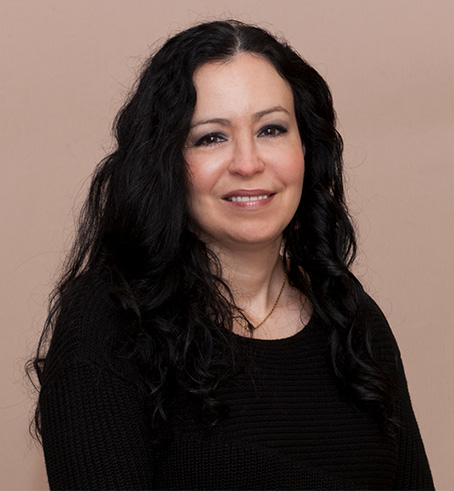 Tara first started as a dental assistant in our practice and moved on to graduate from Farmingdale College as a Registered Dental Hygienist, with high honors. She is gentle but thorough in her approach to provide all our patients with the best checkup and cleaning experience while in the chair. She is proud to be part of the team in maintaining good oral health care for our patients. She is always on time and treats everyone professionally, with kindness and care. Although several of our staff are dog lovers, Tara is known to be the best cat owner for her two cats.
Margo Kraus, RDH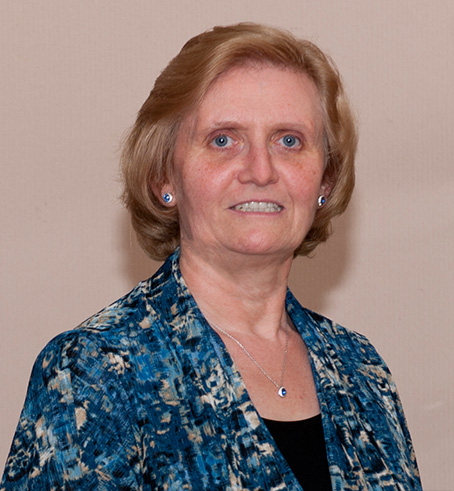 Margo graduated from NYC Technical College in 1991. She has been an essential team member since 2007. As a Dental Hygienist her focus is on providing high quality care to patients.
Her top priority is educating patients in oral care as a first line of defense. To ensure a painless experience she is certified in Administration of Local Anesthetic & Nitrous Oxide.
When she is not treating patients she enjoy spending time with her family, baking, reading and crocheting.
Allison Manno
Allison has been assisting dentists for years. She started at our office part-time in 2010, which then turned into full-time when we needed her. Patients love her because she is always kind to them, making sure they are comfortable throughout the dental procedure. She always greets the patient with a smile and helps to keep them calm. She is vigilant with all infection control and keeps all instruments clean and sterile. She is a treasure for both the doctors and patients.
Josephine Paolillo
Josephine started as a part-time dental assistant after her last job as a legal secretary. Her ability to learn a new field of work is amazing. She is now proficient in all aspects of dentistry and has become an indispensable team member. Her organizational skills are also unparalleled and help to keep the practice clean and efficient. We are lucky to have her as a member of our team.