Your smile is one of your most important assets. In fact, it's often the first thing people notice about you when you enter a room, even allowing you to communicate confidence and positivity without having to say a word. While some people are fortunate to have an attractive set of teeth, others need some professional help to create a beautiful smile. At Noble Care Dental we can transform less-than-perfect teeth into the radiant, harmonious smile you've always wanted.  Our comprehensive selection of cosmetic services includes the latest and most effective solutions for your smile, including
veneers Glen Cove
.
Veneers Glen Cove
Our highly trained cosmetic dentist customizes your treatment plant to suit your dental needs and to actualize the aesthetic results you envision. As a first step in care, you'll have the opportunity to sit down with our team for a smile makeover consultation, allowing you to discuss your treatment goals and describe your ideal smile. We'll also perform a comprehensive examination to determine if
veneers Glen Cove
are right for you or if another one of our outstanding cosmetic procedures is more suitable for your smile. If your teeth are chipped, misaligned, deeply discolored or too small we may recommend treatment with veneers. You can rest assured that your smile is in the best of hands at Noble Care Dental. Our dentist custom designs your new veneers for the most precise fit and optimal aesthetic results. Moreover, they are fabricated using the highest grade of durable and stain-resistant dental porcelain. Your new veneers will look completely natural as they capture and reflect light in the same manner as healthy tooth enamel. And, once they're in place, caring for your veneers is easy. By brushing, flossing and keeping up with periodic checkups, you can enjoy your beautiful new smile for years to come.
There is no reason to hold your smile back from the world any longer; with
veneers Glen Cove
you can rest assured your smile will make a great first impression. At Noble Care Dental we offer leading-edge cosmetic services to enhance your smile and boost your confidence. To learn more about porcelain veneers or to schedule an appointment, give us a call today.
3 School St # 201
Glen Cove, NY 11542
(516) 806-5589
By North Shore Professional Dental Care, PLLC
March 20, 2019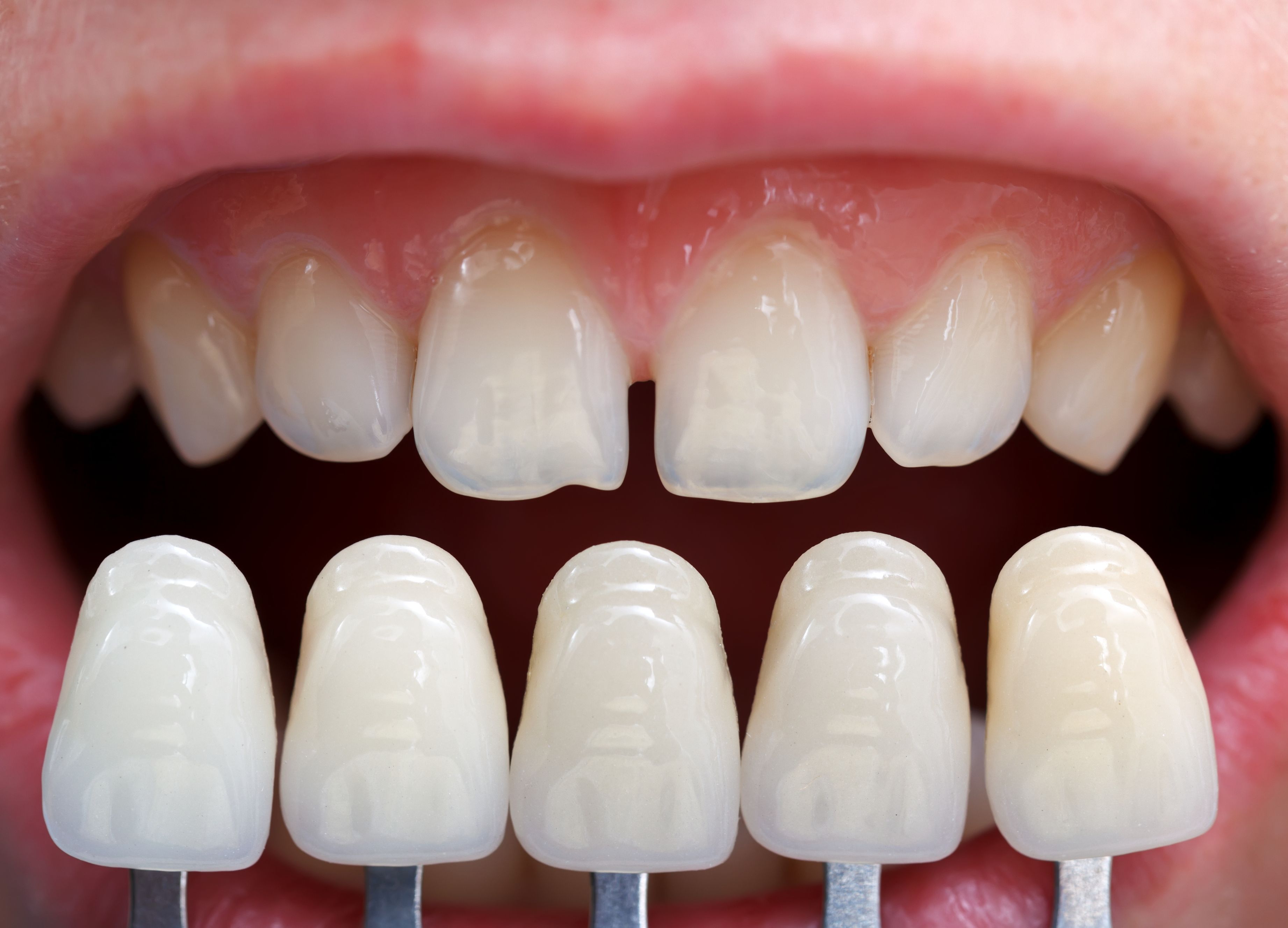 Blog Posts
Follow Us